We offer a complete website design service, that covers all aspect of the process, from finding the best hosting, through to the creation and design of the website itself. We've created websites for a variety of sectors, so whatever business you are in, we know we can help you.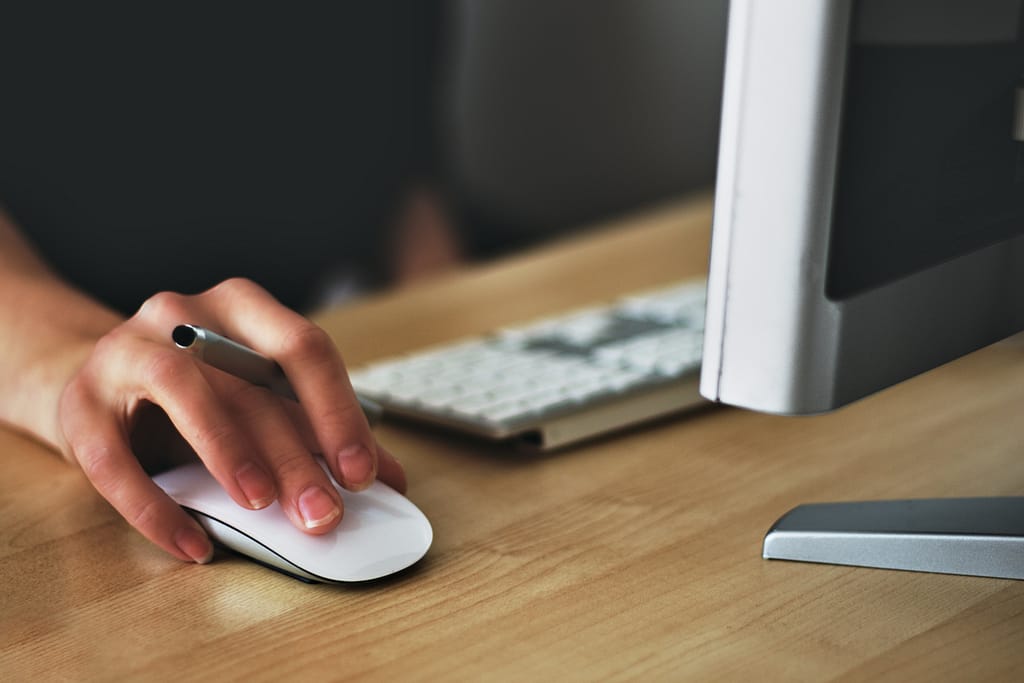 At Studio Nine Creative, all of our websites are built from scratch, ensuring a bespoke and unique experience. We use a few different platforms, including WordPress, WIX and Squarespace to ensure that your site is exactly how you want it. Our background in design means we are able to think outside the box, and create innovative ideas that really catch your customers eye.
There is nothing better than challenging the 'normal' way of thinking. Let's be honest, no one likes boring. That's why we aim to create websites that create immediate interest, whether it be through stunning simplicity, or out daring designs — keeping the customer intrigued is key. Interested in how we can help your website to stand out? Just ask!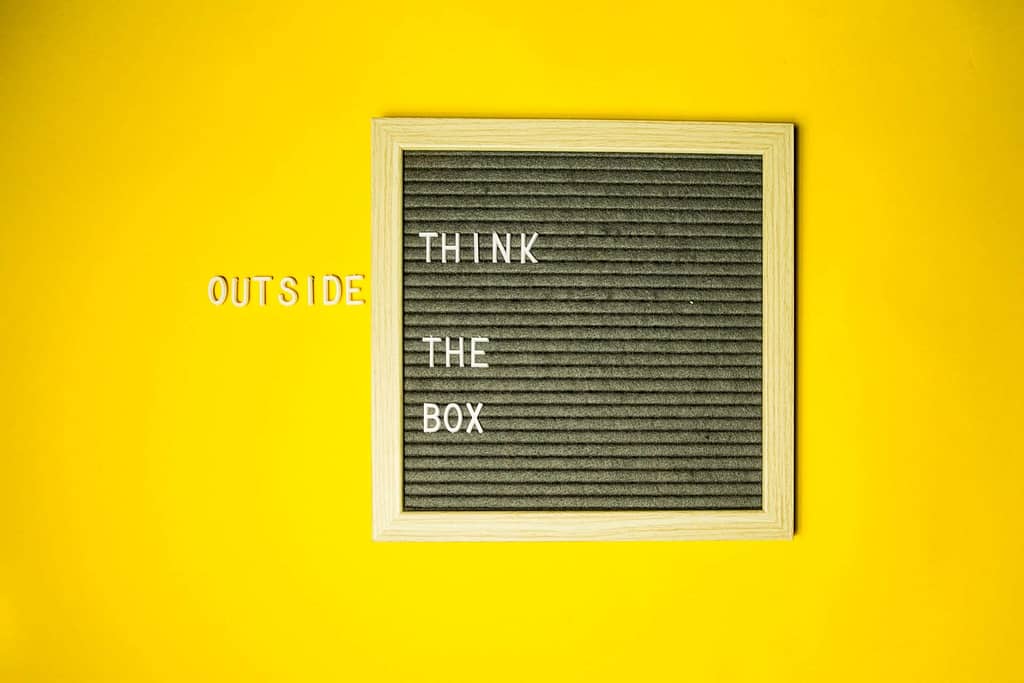 Ever visited a website on mobile and noticed it's not loading correctly, or looks a bit weird? This is because websites load differently on mobile than they do on your laptop or PC. We focus on creating websites that work across all devices, from widescreens to the oldest mobile on the market, you can rest assured that your website will be responsive and work on them all.
So, we've made you a amazing new website, and our work is done. Don't worry, we will provide full training and support on how to update aspects of your websites such as images, products and text. We aim to provide support and make sure you are fully comfortable on how to do the basics on your website confidently and efficiently. And if anything is too difficult, just give us a shout!
How long does it take?
This depends on the size of your project. But we often try to complete a full website in around 6 weeks.
What if I have a budget?
That's fine, we can discuss your budget before we start to give you an idea of what is achievable with the money you have available.
Can you create E-Commerce sites?
Who controls my site when you are done?
We will hand over ownership of the website to yourself, but retain ourselves as Admins, allowing us to perform basic maintenance and any major changes you may need.