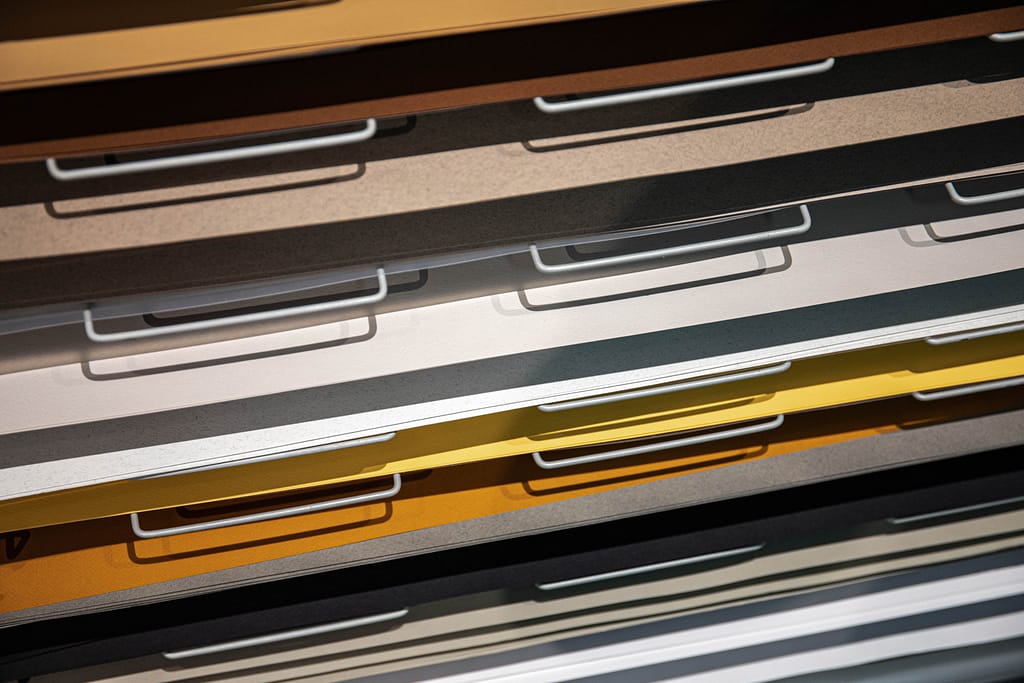 Due to our experience within the print industry, we are confident that we will be able to provide you will excellent information and guidance as to what is the best material for the job you need. We understand how different materials are suited for different uses, and use this to our advantage to create amazing print work that lasts for years.
Creating a design that is going to be printed isn't as simple as it sounds. Having an intimate knowledge of the print industry often gives us an advantage, we know how to create colours that work well on certain materials, we know what looks right on gloss, or what looks right on matte. It's the small things like this that means you won't be dissapointed with your print work.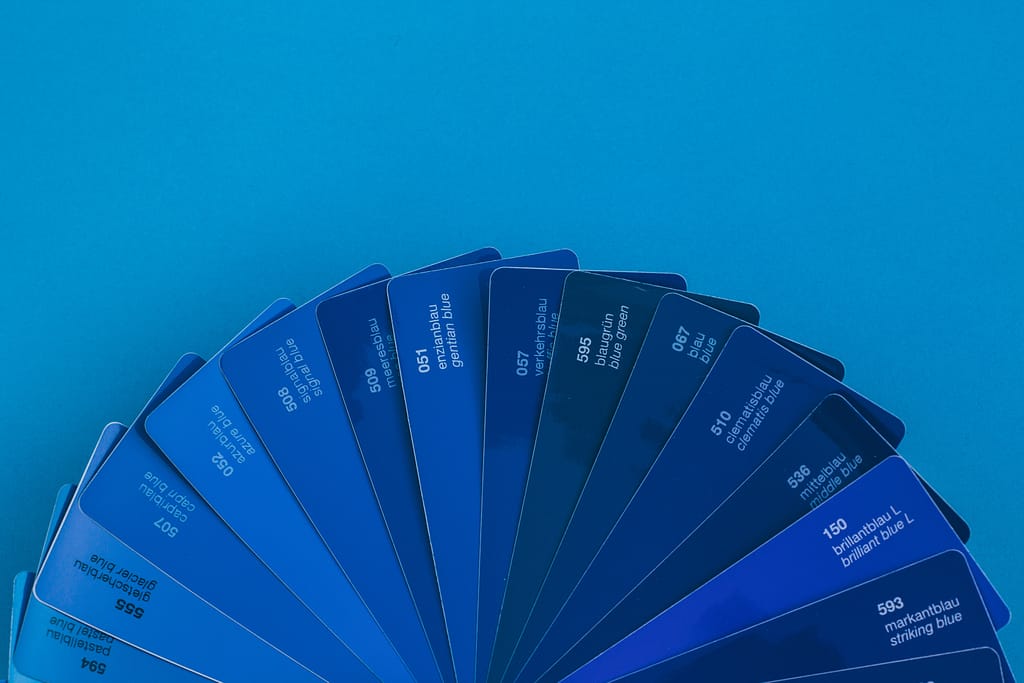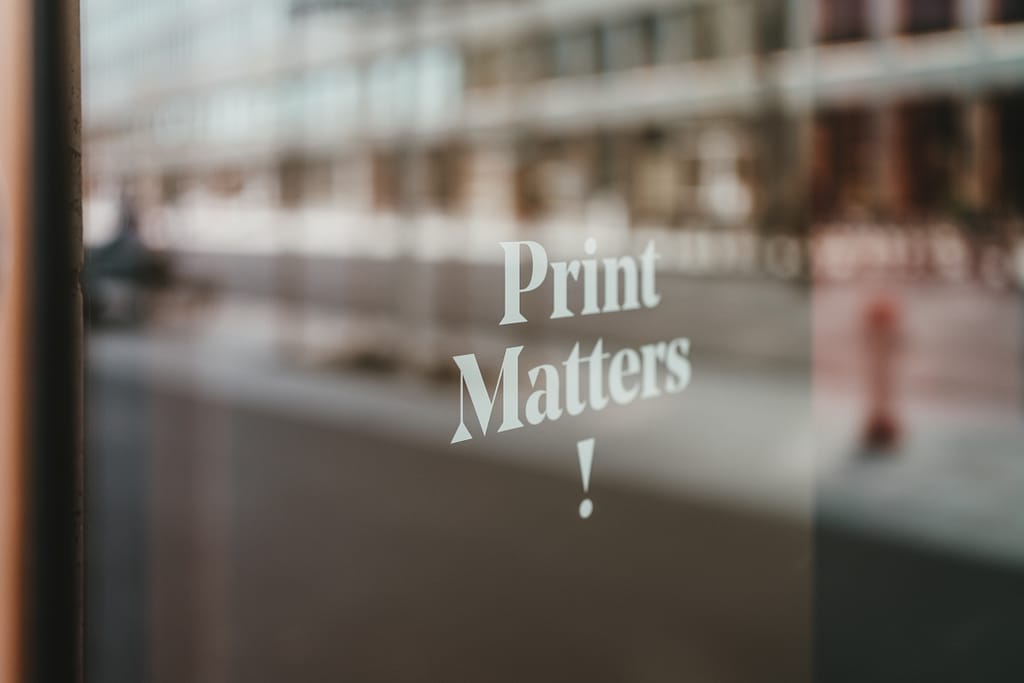 We've worked on the smallest business cards, through to the largest banners and exhibition displays you can think of! We offer a wide range of printing that covers all aspects of design such as point of sale advertising, branding and promotional materials. 
We know that sometimes printing can get confusing, there's an abundance of different materials, inks and finishes, that trying to decipher it can sometimes get quite daunting! That's why we will support and guide you to choosing the right material, ink and finish for your print, focusing on quality and price.