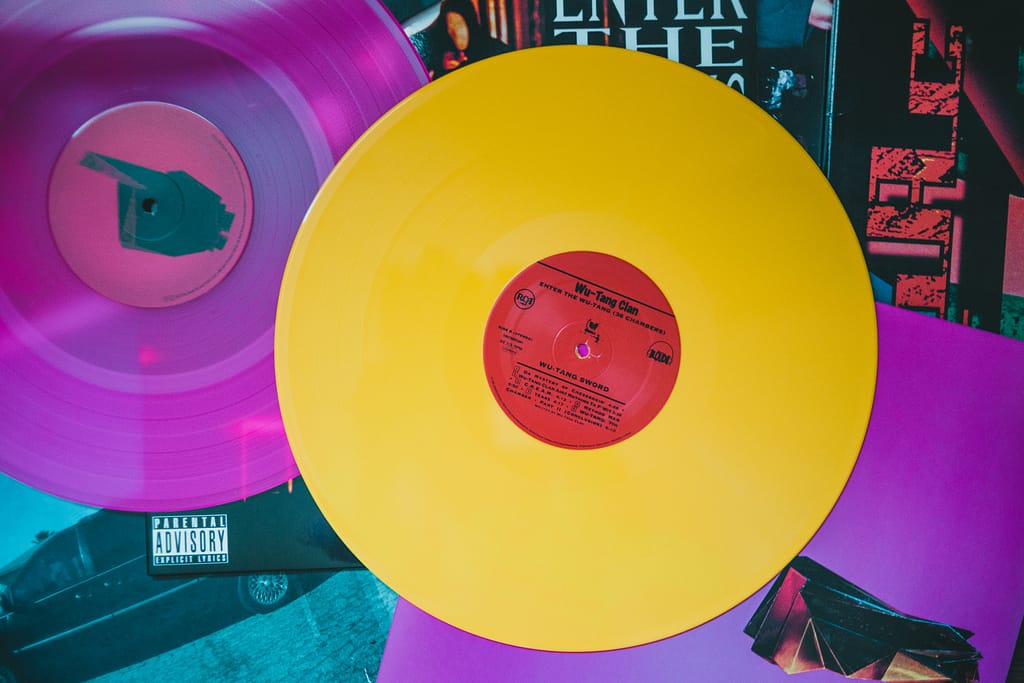 Listening to music is not only a sound experience, it's also a visual experience. People often now see music artwork so often, that great music artwork is often as memorable as the songs themselves. Our aim is to create memorable artwork that perfectly compliments your music.
Times are changing, whilst the vast majority of music is now accessed digitally, there is still a core set of people who love traditional formats such as vinyl. This is why we make sure we create our artworks so that they are excellent when displayed digitally, and printed traditionally.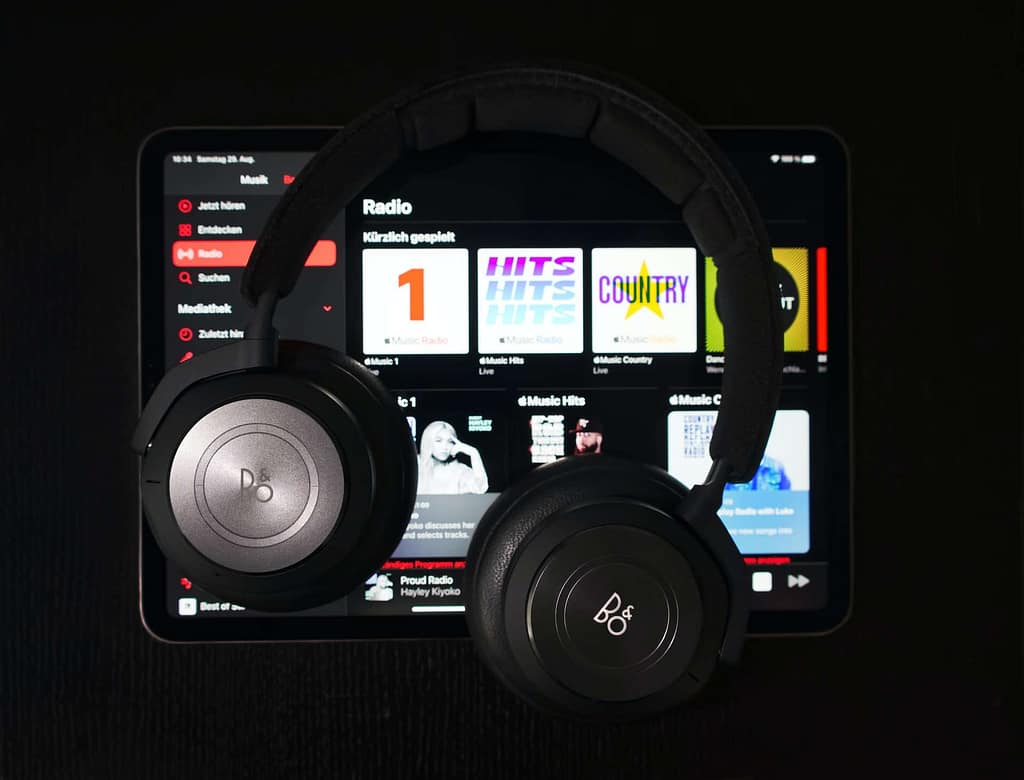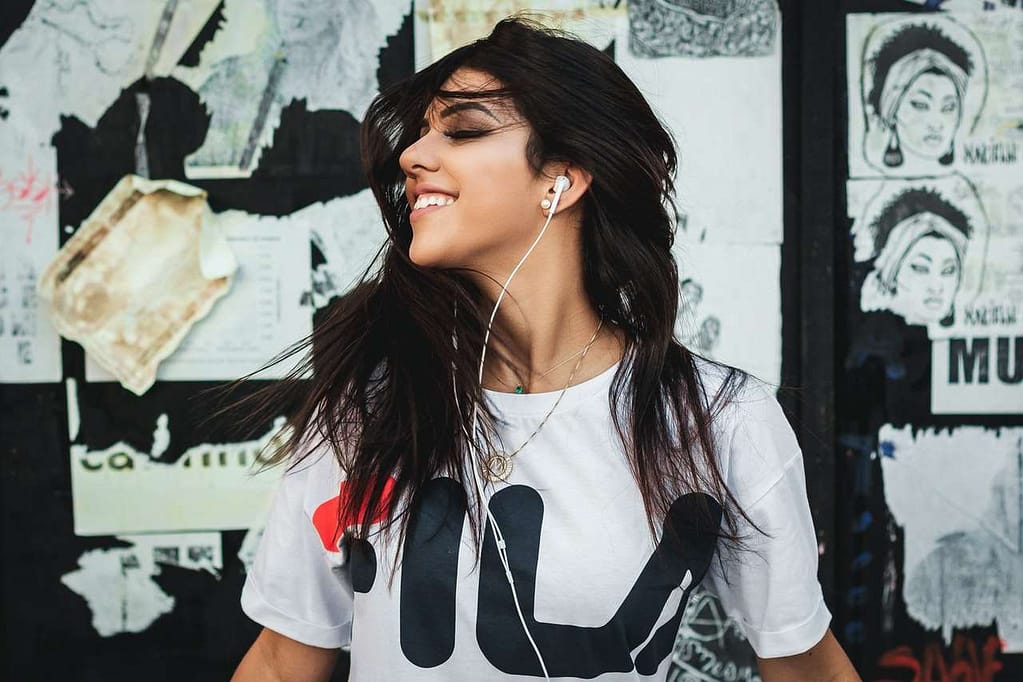 Music should always be something that connects with us on a mental level, and we beleive that the artwork should be too. Our focus is to create artwork that not only suits the music, but yet also opens up another avenue of interpretation for the music, allowing people to form their own opinions on the artwork, and encouraging discussion and critical thinking.
We understand that often things are on a tight schedule, and we make sure that we adapt our work to fit you in. Whether it's a last minute single artwork, or you've been let down and need new artwork for a forthcoming album, get in touch and we will make it work.