Starting a new business is a not an easy task, it's something that many people attempt to do but many tend to fail at one of the many hurdles that are placed along the way. When starting up a new business, the first tasks people tend to think of are some of the more obvious ones, such as accounting, stock, office space, you know, all the boring stuff! However, something that many people overlook is the importance of their brand, and what it can do for their budding new business. Let me tell you just how branding helps a business.
A brand is something that your potential customers can remember and associate with, these are the two key areas for which a brand should be aiming to appeal too. Creating a memorable brand is very important, as it helps your business to stand at the forefront of what is sometimes a very saturated market — the idea is not to blend in with the masses, but to stand out from the crowd. To achieve this, your brand needs to be both eye-catching and consistent, two things we will touch on later.
The other aspect of a good brand, association, is all about appealing to the mind of your potential customers. The idea is to show the world that you are more than just a logo, your brand is something that stands for something, whether it be hard-work, integrity or dependability — showing people that your brand has a tone to it will help you built up a rapport with potential customers.
Now I've told you why branding helps a business, let's look at how you can create a simple yet effective brand for your new startup.
1. Create your Logo
Your logo is the first port of call for most eyes when they come across your business. It's an item of your branding that is everywhere, it's put on your business cards, signs, van vinyls, everything! This means that it is vital that you get a logo that really shows what your company is all about. This can be achieved by using the correct font, icon and colour scheme (more on colour schemes later!).
It's also worth noting that many of the worlds most recognisable logos are super simple, more isn't always better! There are plenty of ways that you can get a logo created for your business, you can hire a professional, like me! There is also online logo creators, where you can create a simple logo online. These online logo makers are handy for someone in a rush, but the quality of the logos can sometimes be a little poor!
2. Pick your Colour Scheme
Choosing a colour scheme for your business is also quite an important area of your branding to consider. Although it may not seem it on the surface, colour plays a very important part in how we view a business, and also sub-consciously impacts our thoughts on a business or brand. A good colour scheme depends on what your business does, and how you want your business to come across. A solicitors should probably not be using a bright pink logo, where as a nail salon could probably get away with using a bright pink logo — it's all about the area in which your business operates!
You can create a colour scheme using an online tool, such as Coolors, which is very handy for creating quick colour palettes. I would always recommend using a professional to create a colour palette for your brand though, as the importance of a proper colour scheme is often overlooked!
Once you've picked your colours, you'll need to apply it to your logo, letterheads, business cards, website and anything else you may be creating for your business. This helps to create a consistent brand and aids that all important factor of being memorable!
3. Digital Footprint — Websites & Social Media
In today's age the importance of your digital footprint can't be overlooked! Websites are often the first port of call for anyone that is looking for your website, and also for anyone that is looking for your the services you offer (If you've done your SEO well). This means it's extremely important to create a website that impresses your customer, and that is easily usable and has quick access to information. There are a few different website builders out there, but nothing beats hiring someone with experience to get the job done at a more professional level. If you really want to do it yourself, we've put together a handy guide to show you the 5 main pages your website needs.
Social Media is simply a way of life now a days, it's fast become one of the main ways that business's use to reach out to new and existing customers. Whilst being active on social media is always great, it's not a neccessity, and like many other factors in branding, your social media activity depends on the area in which your business operates. If you are a business that offers quite a customer facing service, then it may be beneficial for you to be active on social media. Whilst being active on social media is great, it's always a good idea to brand your content, ensure you use your logo where possible, and make use of your colour scheme! Canva is a great tool for creating easy social media posts!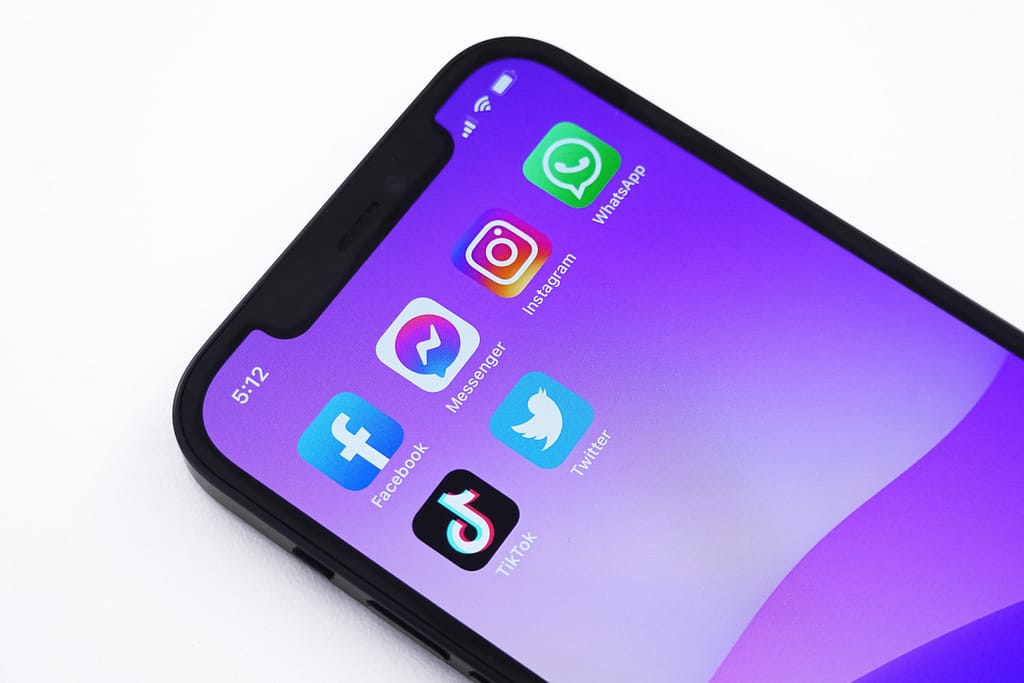 4. Printed Advertising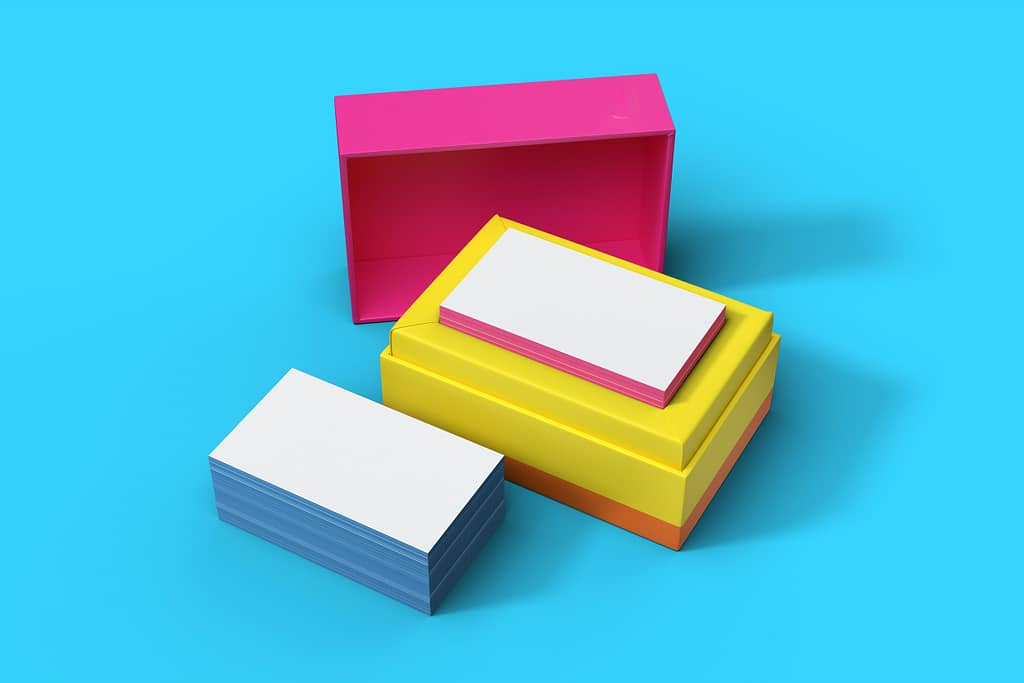 Good old fashioned printed advertising, you can't beat it! The good thing about print is that there is so much variety available, all of which are great for advertising your business! From smaller items such as business cards, flyers and leaflets to larger prints such as posters, banners and signs; these are all great ways to get your business name out there into the world. These are also great ways to utilise your freshly created branding, ensuring that your logo and brand colours are used across all printed materials means that you are helping to create that recognisable look that your brand will soon become associated with (hopefully!).
Luckily for you, we offer a wide range of printed products for your business, and not only can we design them, we can print them for you on a wide range of materials at competitive prices!
5. Keep It Consistent!
Once you've put all your branding pieces together, and have what you feel is a brand that thoroughly represents your business, it can be easy to relax and sit back relax… and become sloppy! The key to maintaining a memorable and recognisable brand that holds weight with your customers is consistency! You need to make sure that you are always using the previous areas across everything you do that involves your business. Consistency helps a potential customer see that you are serious about what you do, and that you take care in your business and your brand, in turn creating a trust between the viewer and the brand.
Do you need help with your business branding? Get in touch and find out how we can help you!